Dou·la
a birth companion or birth coach
a person who is trained to provide practical and emotional support and information to another woman before, during, and after childbirth.
As a doula, I am a non-medical support person that educates, assists, coaches, and empowers you and your family throughout your pregnancy, delivery, and postpartum transition. I strongly believe all pregnant people have the right to a compassionate, non-judgmental, and supportive birth. I believe that birth is an amazing miracle, no matter how it happens.
I am professionally trained through Dona International, and have been practicing birth work since May of 2017. I volunteer monthly with the Gateway Doula Project to provide free labor support to women from under-served and high risk communities. I am currently taking private pay doula clients for the greater Portland area.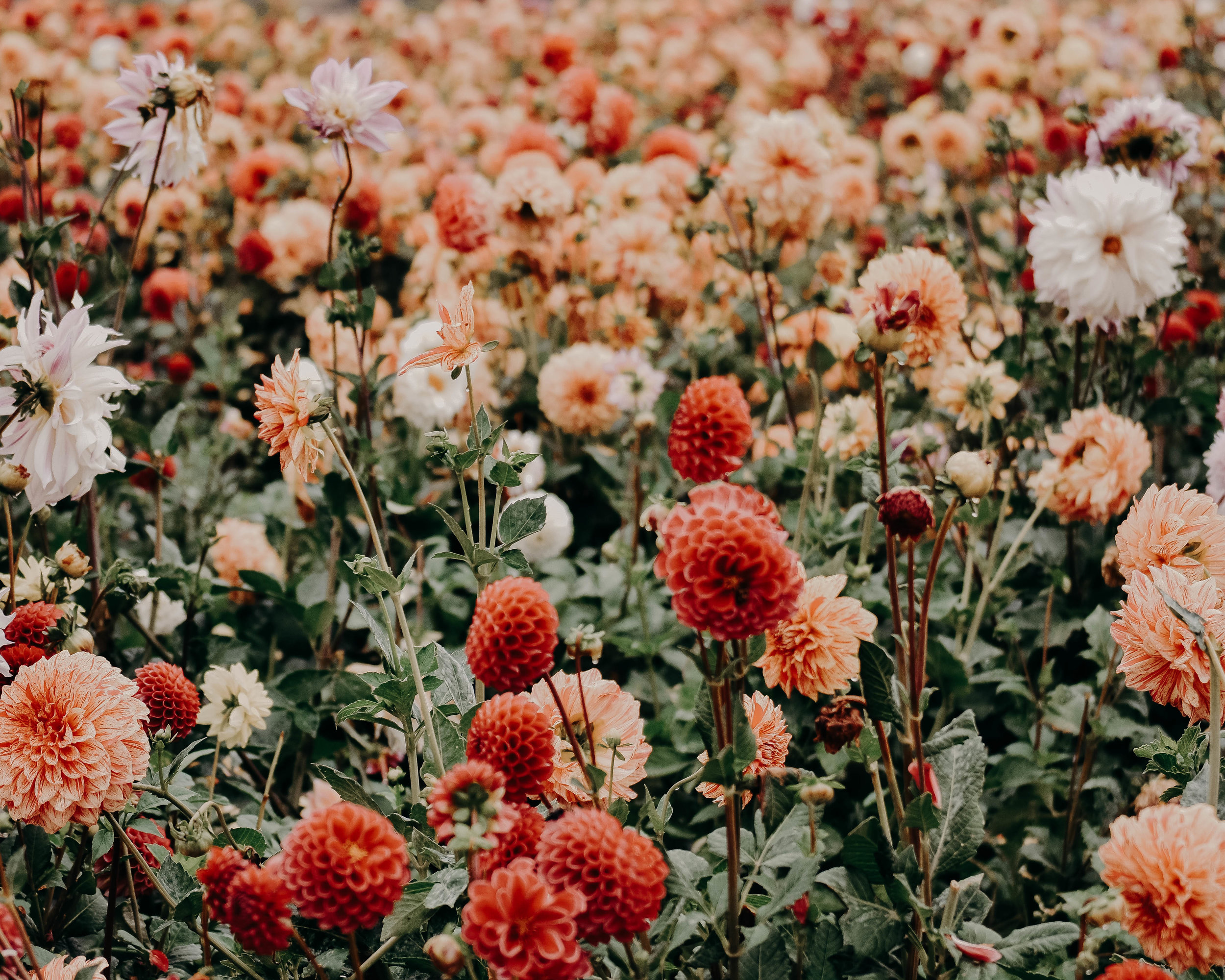 Your body, your baby, your way.
doulas allow the birthing person to maintain a sense of control, comfort, and confidence throughout labor.
studies have shown women who use doulas are less likely to use medical interventions (pain medications, epidural, vacuum, or forceps), have a cesarean birth, or experience negative feelings about childbirth.
Studies have also shown women who use doulas are more likely to have spontaneous vaginal deliveries, shorter labors, reduced stress and anxiety, and babies with higher apgar scores.
I believe each pregnant person has the right to plan and decide the way they want their birth to go. You should be able to choose who you want in the room, the level of intervention you're comfortable with, and make informed decisions about what happens with your body. Doulas should never take the place of a partner, but rather complement and enhance their ability to support and care for the laboring person. Doulas allow partners to be as involved, or not, as needed/desired. I support healthy moms and babies, regardless of how we get there.
During the prenatal visit we will go over all things necessary to prepare for birth (as best we can). We will talk about past birth experiences, concerns or anxieties, and any hopes or goals you might have for your birth. We will talk about coping styles and cultural preferences to utilize during labor. We will create a birth plan tailored to your needs to be able to give to any family, partners, or medical staff that will be present.
In subsequent prenatal visits, we can practice massage techniques and different positions to prepare your body. If needed, I can even attend prenatal visits with you. I can educate you and provide resources for your needs, such as birthing classes and support groups. I believe a big part of my job is empowering you, and coaching whomever you choose to support you during your birth, to make sure it goes as safely and smoothly as possible.
As your due date comes closer, I will be on call 24/7 for you the week before and after awaiting baby's arrival.
Once you are in labor, I will meet you at the chosen space to support you through the contractions via alternating movement, massage, positioning, etc. I will advocate for you and your birth plan, and make sure all decisions made in the moment are fully informed and understood. After the delivery, I will coach you through feeding, make sure you get some food, and any other transitions. I will stay with you until you are fully settled before leaving your new family to rest.
Postpartum visits will be tailored to your unique needs. The first visit will usually consist of processing your birth, answering any questions/concerns, practicing feeding and swaddling, and possibly folding laundry or holding baby so you can shower. I can provide you with any resources you may need to support you during this big transition, as it is often a difficult (though exciting) time. Any subsequent visits will be based on your specific needs.
Doula Packages
I believe each pregnancy comes with it's own set of joys and challenges, and therefore each woman and family have unique needs when pursuing doula support. I offer a few different packages based off of level of support, as well as a limited number of sliding scale options if these costs feel like a barrier for you and your family.
every individual and family get a complimentary 30 min meet and greet with me to answer any questions and concerns, and discuss their needs and wants for doula support
package a
cost: $500
This is your most standard package. It includes up to five visits (including labor/delivery), and can be tailored to your needs. Many families end up needing around four visits, but this package includes up to one extra just in case. For example, if you have had a baby before and are only interested in one prenatal visit, you would be left with the option for up to three postpartum visits. Or, if you want a few prenatal visits to help you feel more confident and prepared, then maybe only one postpartum visit. Or maybe you will only need one visit before, and one visit after your labor/delivery. I am flexible, and we can chat and collaborate to figure out how to split the five visits to best meet your needs.
package B
cost: $700
This package has a couple added bonus visits for those who feel like they need more support. It includes up to 7 visits (including labor/delivery). Specifically, this is for the family or individual who is interested in a doula coming to prenatal visits, attending a birthing class, or teaching and practicing a certain birthing technique before the labor/delivery. This package is also helpful for those whom have had a tough time throughout their pregnancy, or who know that the postpartum period may be extra difficult and want a little more help during that time. Again, we can tailor the visits to your needs, and work together to figure out the best way to split them up for you.
Payment is due in full at the initial prenatal appointment. i accept all major debit cards, checks, and cash. If you need to cancel services for any reason after the initial appointment, 50% refunds will be discussed on a case-by-case basis and issued at my discretion.
i am currently only taking a limited number of doula clients as i do not want to overlap births. this should cut down the possibility of not being able to attend your labor, though i am talking with other doulas in the area, and working towards a system where there will always be a back up doula available.
Ready or have any lingering questions?